China HVLS Fan Manufacturer
with 20 Years of Experience
Xingtai Technology, As a professional HVLS fan (high volume low-speed fan) manufacturer & supplier, we manufacture energy-saving and highly efficient industrial ceiling fans according to customer needs.
Request a Quote Today
Contact Us Now
Enter your inquiry details, We will reply you in 24 hours.
Phone can't be empty
Phone
Products can't be empty
Products you want
Reliable HVLS Fan Supplier
A standard factory building of 10,000 square meters only needs to install 5-10 large 7.3-meter fans. So they are very suitable for churches, warehouses, shopping centres, factories, barns, etc.
Why Choose Us

High Energy Saving
1. Saving the waste at high pressure section of traditional technology
2. 10% higher than the traditional three-phase asynchronous motor.
3. Saving the consumption of the hydraulic cooling system.

High Precision
1. High position repeat precision
2. High pressure control precision

High Performance
1. High efficiency: high-speed DSP computing device
2. High speed: XingTai servo motor speed rises under constant power
3. High response: XingTai servo with the high response
Main Certificates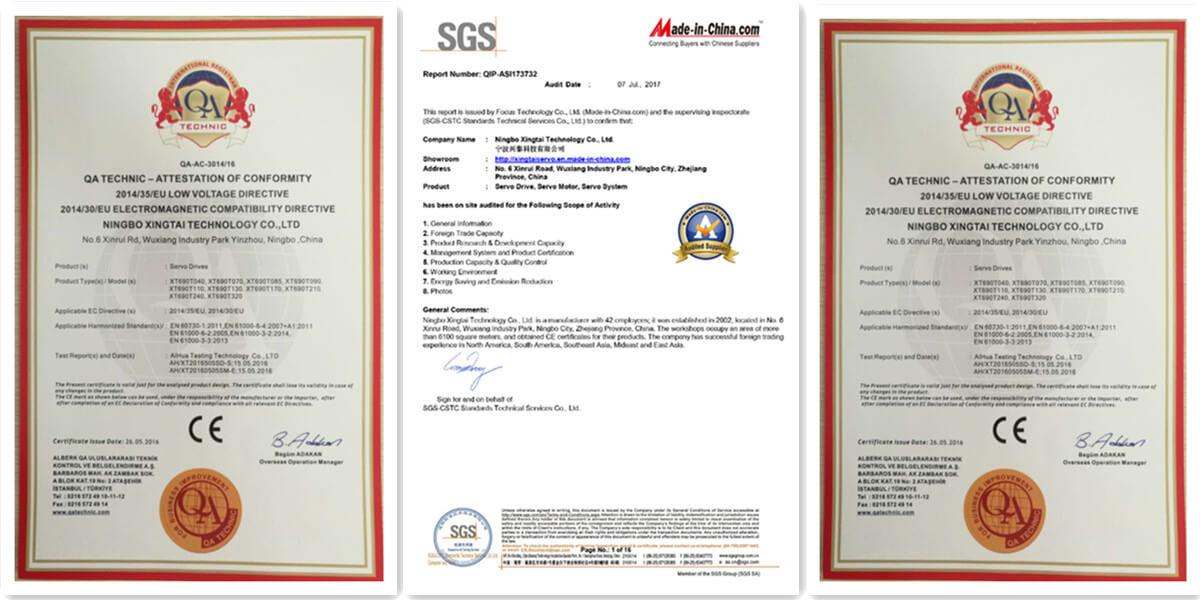 Buying FAQ
1
1. What is your main delivery port?
Our factory is located in Ningbo city, Ningbo Port is our primary choice of the delivery seaport.
2
2. What are your packing methods?
We mostly pack into wooden cases or a combination of boxes and pallets.
3
3. When can I expect to receive my order?
Generally 3-15 days after order confirmation.
4
4. Is there any possibility to be your partner in our country?
Yes, We are looking for agents in different countries and areas, Please contact one of our sales managers for more business cooperation.
Choose Professional HVLS Fan Manufacturers and Suppliers
As a leading manufacturer of HVLS fans in China, we can help you provide more affordable HVLS fans. Our reliable quality can help you expand your business.
Read More